Spring 2020 Service Improvements
Starting March 1, you'll see more buses, experience shorter waits between buses, and have the ability to ride earlier and later during weekdays on select bus lines. MAX will also get some updates to make your riding experience a little smoother. Here are the highlights:
Frequent Service in more places
Get moving more quickly with our new Frequent Service line additions. If you ride lines 20-Burnside/Stark and 76-Hall/Greenburg, you can expect buses every 15 minutes or less most of the day, every day.
Goodbye, 42. Hello there, 78.
Line 78-Denney/Kerr Parkway will take over the current route of Line 42-Denney/Hall, and the 42 line number will be retired. South of Tigard Transit Center, Line 78 will stay on its current route to Lake Oswego. This change will bring earlier and later buses and weekend service to the current route of Line 42.
MAX gets updates for a smoother experience
First, we know how frustrating it can be to just miss a transfer. We're making slight changes to MAX schedules to make transfers easier between other trains and buses.
Secondly, we're closing three stations to speed up MAX through Downtown Portland:
Kings Hill/SW Salmon
Mall/SW 4th Ave
Mall/SW 5th Ave
Currently, these stations are between one and two blocks from other MAX stations. Removing them will help speed up travel without causing significant inconveniences for riders. The Mall stations are being closed permanently while the Kings Hill closure is a one-year pilot.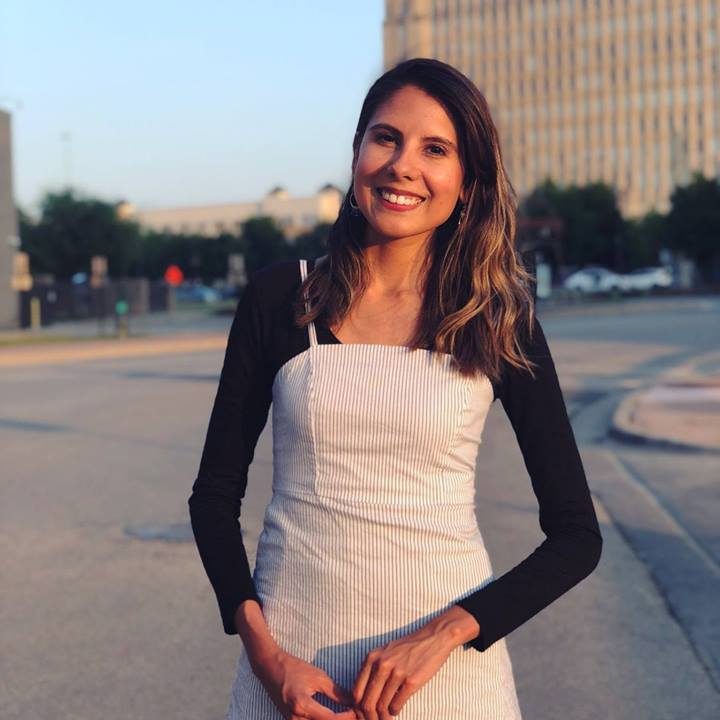 Maritza Collazo
Marketing Communications Coordinator
Public transit advocate, lover of BBQ sauce, and reggaeton megafan. I'm on my 80th West Wing rewatch.