{404}
Oops! We can't find that page.
Sorry, the page you're looking for has moved or is no longer available. Instead checkout these featured articles: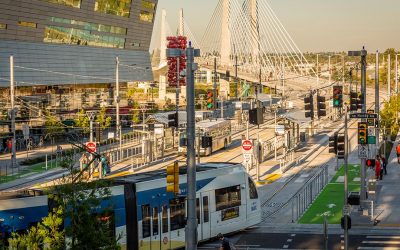 The time for climate action is now — and we must all step up to protect our planet. Today, we're announcing a number of actions we're taking to reduce our agency's — and our region's — carbon footprint. Our environment is our most valuable resource. These actions...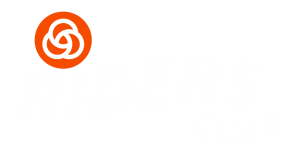 Riders Club is where TriMet riders go for news, behind-the-scenes features, and fun transit-related stuff.