{404}
Oops! We can't find that page.
Sorry, the page you're looking for has moved or is no longer available. Instead checkout these featured articles: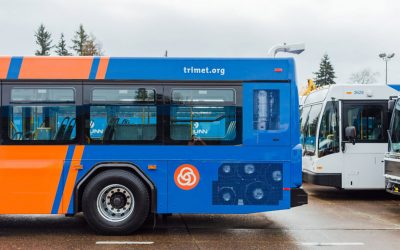 Update: March 5 As an extra level of precaution, we're now wiping down all touchpoints on our buses and trains with disinfectant each night. Just remember that these surfaces are only clean until someone touches them or coughs/sneezes on them. Preventing the spread of...