{404}
Oops! We can't find that page.
Sorry, the page you're looking for has moved or is no longer available. Instead checkout these featured articles: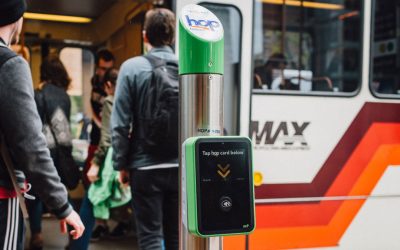 Short answer: Yes. Tapping the Hop reader every time you board transit not only validates your fare, it also acts as your proof of payment — so when you tap again within that first 2 ½-hour window, or when you have already earned a day or month pass, you won't be...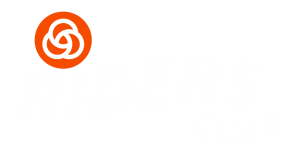 Riders Club is where TriMet riders go for news, behind-the-scenes features, and fun transit-related stuff.