Reload Your Hop Card In Checkout At Fred Meyer and QFC
Shop at Fred Meyer or QFC? Starting Monday, January 27, you can reload your Hop card right in the checkout lane — no more separate trips to Customer Service.
To note:
You can now reload with a credit card, in addition to cash or debit card.

You can still reload Hop cards at Customer Service.
The minimum load when you purchase a new card is $5. As before, there's a one-time $3 fee for a new Hop card.
New cards must still be purchased at Customer Service.
Find a Hop retailer near you.
Need a refresher on how to tap your Hop card? Here's a simple guide.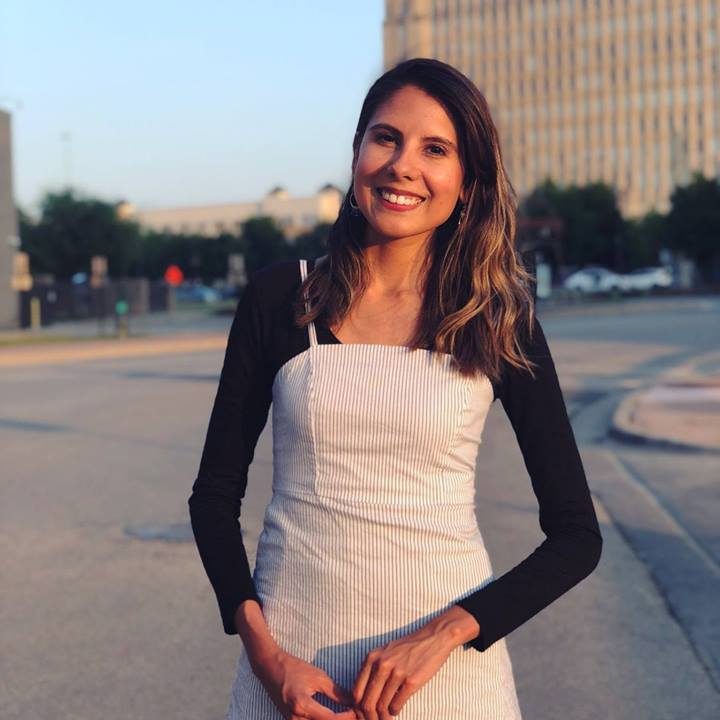 Maritza Collazo
Marketing Communications Coordinator
Public transit advocate, lover of BBQ sauce, and reggaeton megafan. I'm on my 80th West Wing rewatch.