What's Going on With Those Flashing Amber Lights on Top of Buses?
Eye-catching. Bright. Attention-grabbing.
Well, enough about you. Let's talk about those flashing amber light bars on some of our buses.
All kidding aside, those lights certainly have grabbed your attention since we began testing them last year. Some people say the lights remind them of K.I.T.T., from the 1980s show Knight Rider. Others have compared them to a strobe light.

We're always looking for ways to improve safety. When we came across similar lights on buses in Washington D.C., we wanted to try them out here. The hope was that they'd help other drivers, cyclists and pedestrians spot buses more easily — hopefully reducing the number of collisions.

We installed two lights apiece on 21 buses — each bus has front and rear-facing lights. The front light flashes when the bus is in motion, and the rear when the bus is slowing down or stopped.

The lights have now been on buses long enough to take a look at how they're doing.
It's not clear if the front-facing lights are preventing collisions. But it is obvious that many people don't like them; we've received many more complaints than compliments.
At this point, we've turned off the front-facing lights on all 21 buses. We're still evaluating the less-obtrusive rear lights, so they'll remain in use for the time being. Have thoughts on the rear-facing lights? Let us know!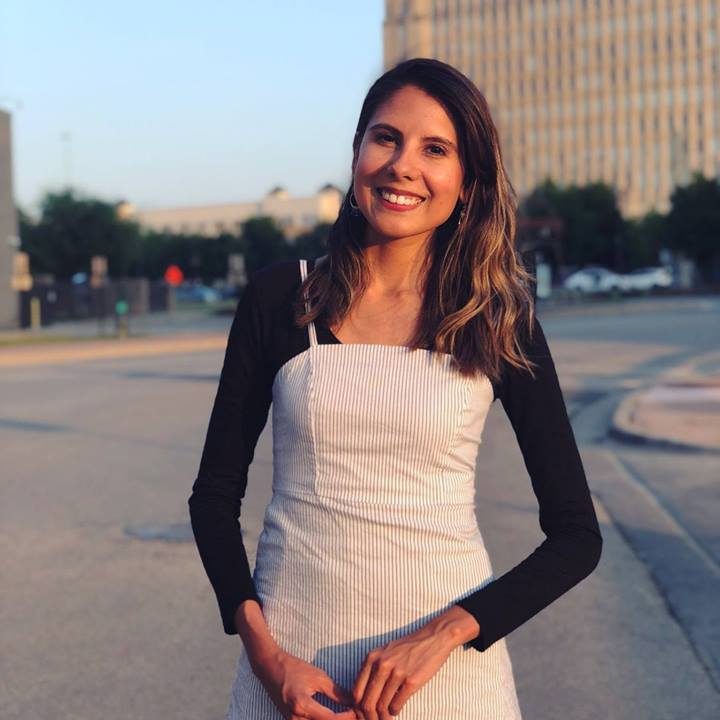 Maritza Collazo
Marketing Communications Coordinator
Public transit advocate, lover of BBQ sauce, and reggaeton megafan. I'm on my 80th West Wing rewatch.