All The Ways To Pay — Including Cash
Change is hard. And at the beginning of this year, we made a major change: we modernized how we pay for transit by retiring two payment methods — paper fares and the TriMet Tickets App — that had been with us for a long time. 
All in all, you handled the change amazingly well. (And for that you have our gratitude — thank you!)
Now that we're living in a post-paper fare world, we've heard some confusion about what your options are for paying for transit. Some riders thought that we no longer accept cash, or that the ticket machines are going away (not true for either!).
Here's a simple guide for all the ways to pay on TriMet.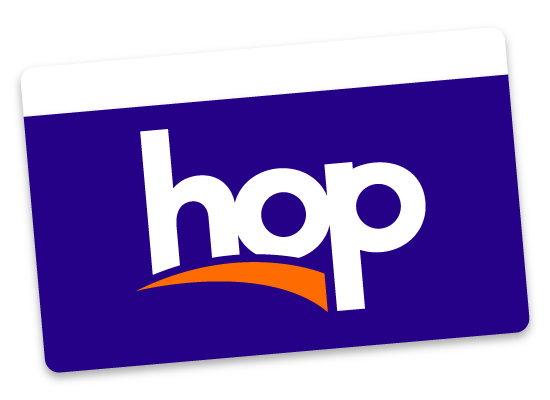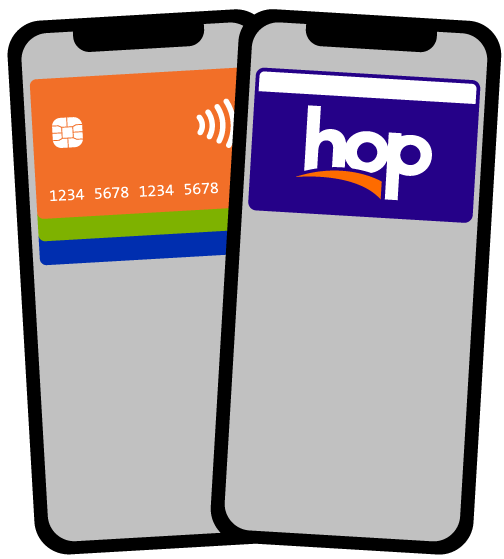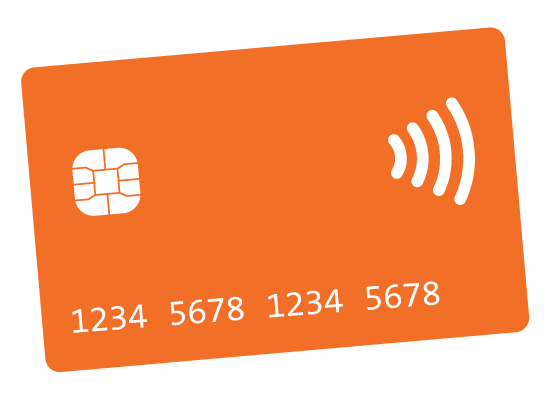 Contactless Credit/Debit Card
Does your credit card have a contactless icon? You can pay an Adult fare by tapping it on a Hop reader every time you board or transfer.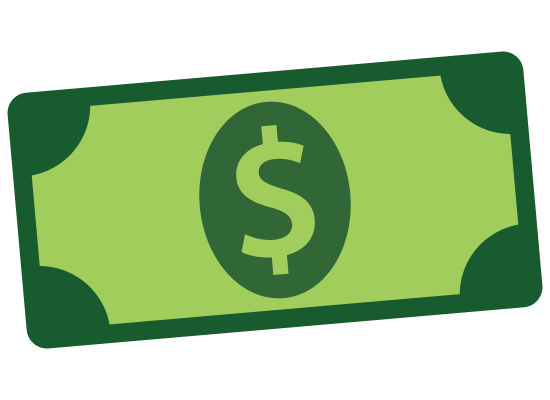 Cash
At least one ticket machine at each MAX station takes cash — you'll get a paper Hop ticket which you tap on the green Hop reader every time you ride.
On buses, you can still insert cash into the fare box, same as always. Just remember exact fare is required, and operators can't make change.
And, you can load money on your Hop card using cash at 500+ retail locations including Fred Meyer and Safeway stores.
Not sure which to choose?
We have a short quiz you can take to figure out which payment option is best for you.
Need Help?
If you're stuck or have any questions, contact us and we'll help you sort it out.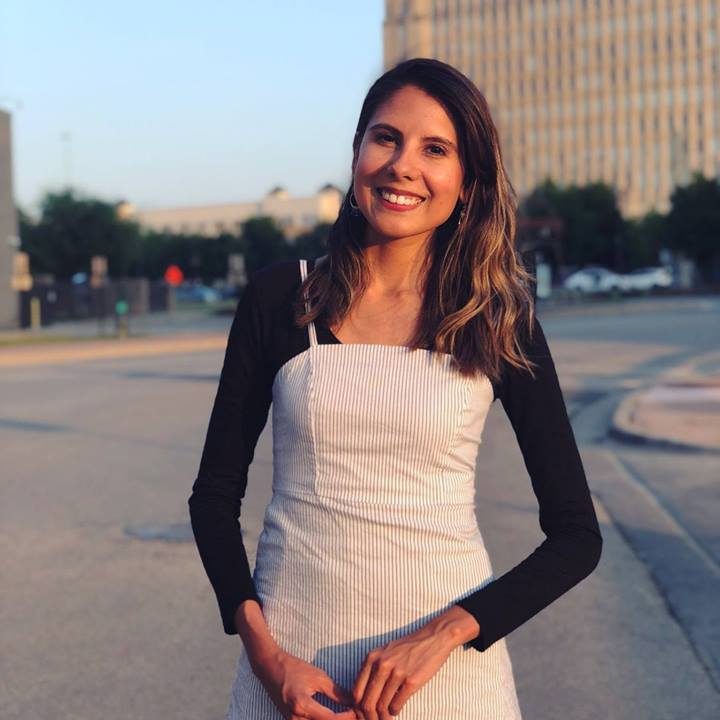 Maritza Collazo
Marketing Communications Coordinator
Public transit advocate, lover of BBQ sauce, and reggaeton megafan. I'm on my 80th West Wing rewatch.