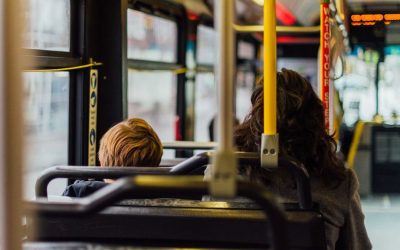 After less than eight months, over 10,000 people are riding with reduced fares based on their incomes. Here are some of their stories.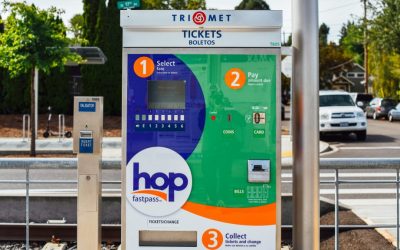 As you may have noticed, some MAX stations are sporting shiny new ticket machines.And if you've taken a closer look, you probably saw that they don't just look different — they have been reformatted from the inside out to sell tappable Hop Fastpass tickets instead of...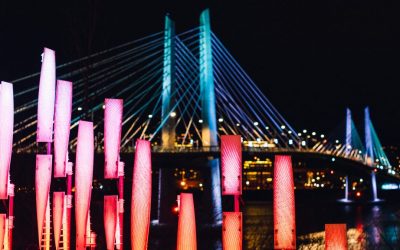 Some of these installations are "kinetic fire sculptures". Which is to say, there are giant sculptures that shoot fire. You can enjoy them as art, or you can enjoy them as metal structures with flamethrowers that make your face all toasty. Can the Mona Lisa do that?...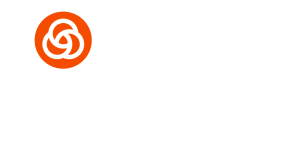 Riders Club is where TriMet riders go for news, behind-the-scenes features, and fun transit-related stuff.