Last update: 05/23/2019
Our designers work with a lot of transit maps. Sometimes, they get tired of looking at our map day after day.
They start wondering, what if our rail map was designed like…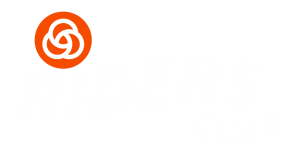 Riders Club is where TriMet riders go for news, behind-the-scenes features, and fun transit-related stuff.