How We're Speeding Up Buses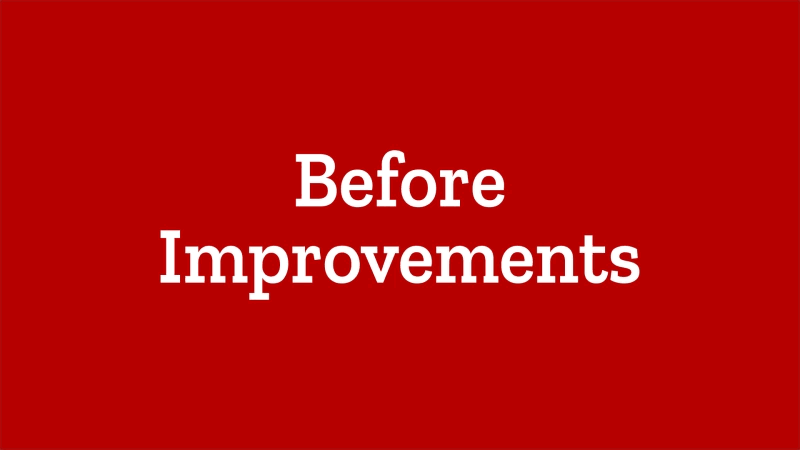 Before we worked with PBOT to tweak this intersection, left-turning cars would block buses from continuing east towards Naito. Just one turning car could cause delays to the buses that travel this busy corridor — including lines 35, 36, 54, 56 and 99.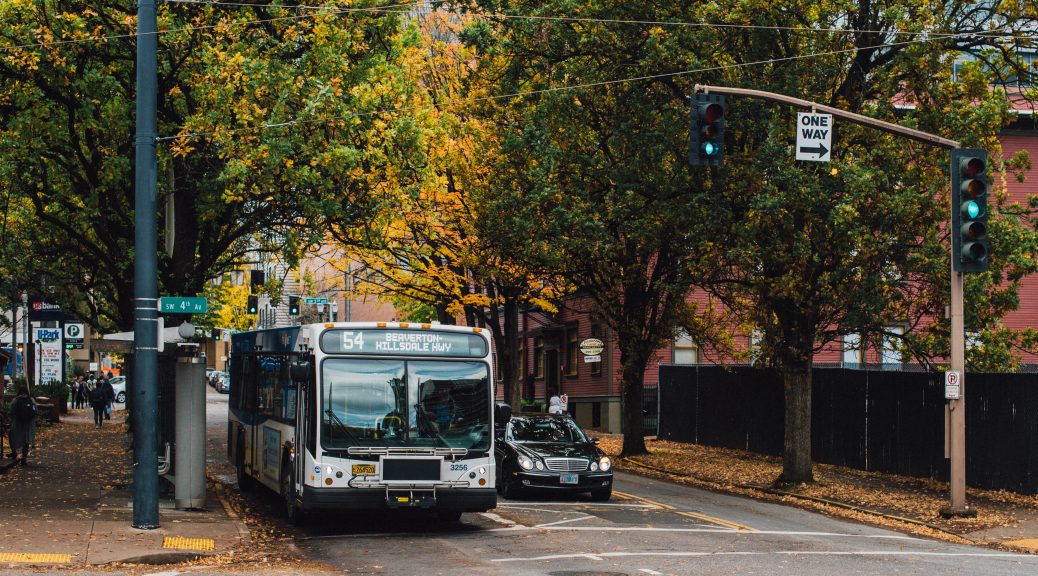 But we saw an easy fix: Create a turn lane for eastbound traffic. Now, turning cars don't block traffic. In the months since PBOT made this change, delays during the afternoon rush hour on those lines have dropped by nearly 20%. Small change, big impact.
We've worked with our partners to roll out similar improvements at nine other places across the region, from SE Stark at 82nd, to NE Holman at Airport Way, to the westbound approaches to the Hawthorne Bridge, and more. And there are dozens more intersections that we think can be improved. Think of these as the "low-hanging fruit" for speeding up buses and cars around our region.
This is just one small way we're working to make transit — and the Portland region — better.