MAX is Back at Providence Park. Thank You for Your Patience!
And that's a wrap! We've finished our
Providence Park MAX track work
and trains are running normally again.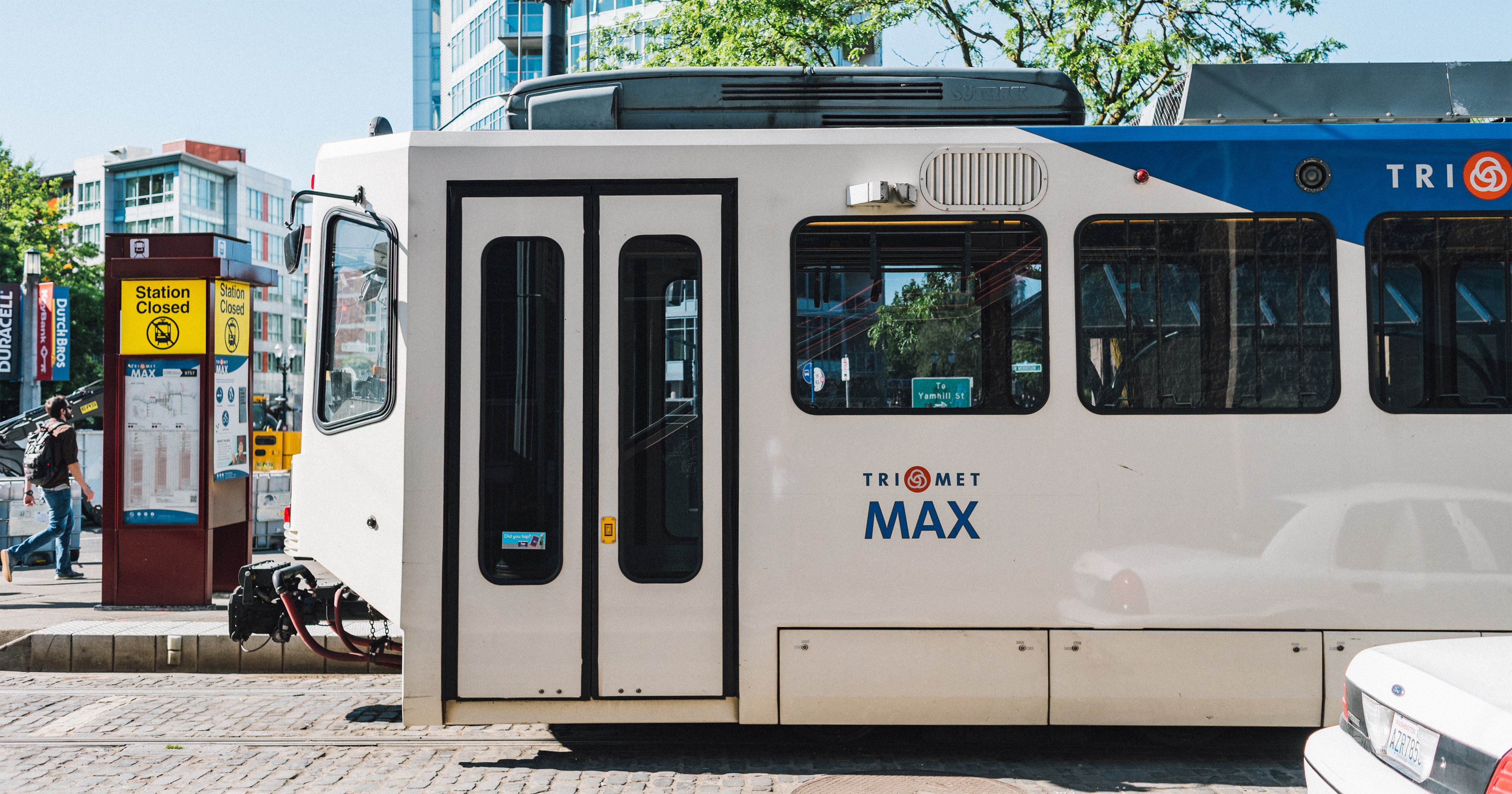 We want to thank you for your patience during this work. We understand how inconvenient these disruptions can be. We're commuters ourselves, after all.
This six-day disruption allowed us to replace the rails and outdated switches near Providence Park. The next time you ride MAX past the stadium, we hope you notice the smoother ride. (Or at least that you don't notice any bumps.) This necessary work should improve MAX reliability, as well.
We'll share a video overview of the project next week, but until then: Thank you!