A Rare Look Inside the Operations Command Center
Dispatcher Trisha Nako Harris says it best: The crew in the Operations Command Center takes multitasking to the 10th degree.
Drivers call dispatch whenever they need help. Dispatchers, in turn, use sophisticated tools (so many screens!) and excellent judgment to coordinate the support effort.
Impressive, right? Now imagine what the job is like during snow and ice! Suffice it to say we're really grateful for our hardworking dispatchers.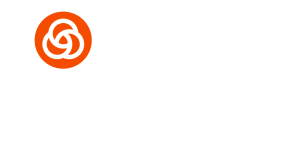 Riders Club is where TriMet riders go for news, behind-the-scenes features, and fun transit-related stuff.