Last week, we tested a full-scale model of a new type of bus platform; one that accommodates bikes, pedestrians and 60-foot articulated buses. We expect to have these extra-long buses running along Division Street, between Gresham and Downtown Portland, as soon as...
If you need buses, and you need buses fast, Alex Ubiadas is who you call. Whether you need to quickly evacuate a large number of people, like during 2017's Eagle Creek Fire in the Columbia Gorge, or you need a space to warm up first responders during a winter...
Our next MAX improvement project kicks off today in Hillsboro, where we're replacing worn-out rails and tackling other important projects that will give you a smoother ride and fewer delays. The entire project will take seven weeks to complete. Thanks to careful...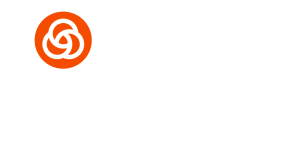 Riders Club is where TriMet riders go for news, behind-the-scenes features, and fun transit-related stuff.