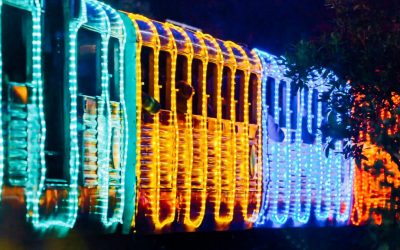 ZooLights, Oregon Zoo's annual winter festival, attracts crowds in the thousands every night. and there's simply no way Washington Park's parking lots can fit that many cars. And if you're planning to visit on a weekend, you're not likely to find a spot without...
What's happening on the ground when MAX stops running and our construction crews descend on a section of track? Lots, it turns out. Let's look at one stretch of tracks between SW Adams and S 1st during our recent Hillsboro MAX improvement project. In the weeks before...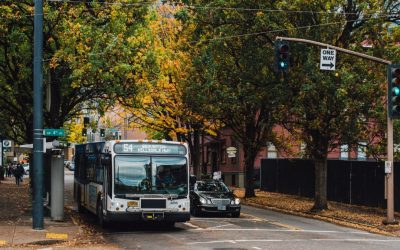 Sometimes a small change in our roads can have a big impact on how fast we all get home. Recently, we've been working with PBOT and ODOT to improve intersections where buses (and cars) frequently get stuck in traffic. Here's what we did at SW 4th Avenue and Harrison...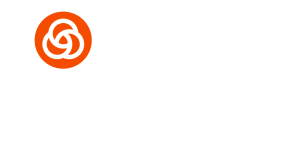 Riders Club is where TriMet riders go for news, behind-the-scenes features, and fun transit-related stuff.