Hop is here, and you can now pick up a card at the store and tap to pay your fare. For riders used to paying in cash or buying paper tickets, this is a huge improvement — Hop cards come with benefits like Auto-Load, fare capping and lost-card protection, and they can...
Every night, all 85 MAX trains are cleaned, washed and prepared to go into service by 4 a.m. As supervisor Rick Taylor says, it takes a fine-tuned system and lots of training to get all this work done in such a short window of time. We're thankful for the service...
Today's the day — Hop Fastpass has arrived! After years of development, installation and testing, our new electronic fare system is up and running. Now, riders can pay fare with just a tap — it's that simple. Even better, we've introduced some huge new benefits to go...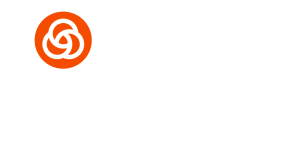 Riders Club is where TriMet riders go for news, behind-the-scenes features, and fun transit-related stuff.