Within a few years, the Hollywood Transit Center will look much different than it did on May 26, 2017. Our plans are coming together to honor those who lost their lives and those hurt that day, including the young women harassed by a man spewing hateful words. Two...
Hop is here, and you can now pick up a card at the store and tap to pay your fare. For riders used to paying in cash or buying paper tickets, this is a huge improvement — Hop cards come with benefits like Auto-Load, fare capping and lost-card protection, and they can...
For the first time ever, the Oregon Legislature has established statewide funding for general transit service. This is huge, exciting news. House Bill 2017 is a $5.3 billion package for improvements in Oregon's transportation systems. It includes a new employee...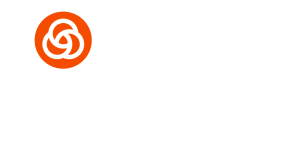 Riders Club is where TriMet riders go for news, behind-the-scenes features, and fun transit-related stuff.