What's happening on the ground when MAX stops running and our construction crews descend on a section of track? Lots, it turns out. Let's look at one stretch of tracks between SW Adams and S 1st during our recent Hillsboro MAX improvement project. In the weeks before...
Our next MAX improvement project kicks off today in Hillsboro, where we're replacing worn-out rails and tackling other important projects that will give you a smoother ride and fewer delays. The entire project will take seven weeks to complete. Thanks to careful...
Last week, we tested a full-scale model of a new type of bus platform; one that accommodates bikes, pedestrians and 60-foot articulated buses. We expect to have these extra-long buses running along Division Street, between Gresham and Downtown Portland, as soon as...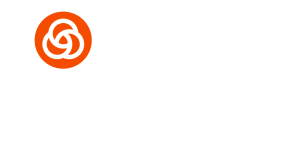 Riders Club is where TriMet riders go for news, behind-the-scenes features, and fun transit-related stuff.