{404}
Oops! We can't find that page.
Sorry, the page you're looking for has moved or is no longer available. Instead checkout these featured articles: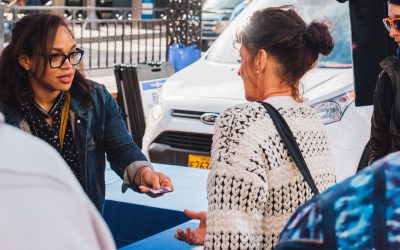 Out With the Old... Hop Fastpass® is your new ticket to ride TriMet — and that means some of our "legacy" fares are about ready for retirement. Paper tickets and passes have served us well (for much of the last century!), but Hop gives you more ways to pay that are...