{404}
Oops! We can't find that page.
Sorry, the page you're looking for has moved or is no longer available. Instead checkout these featured articles: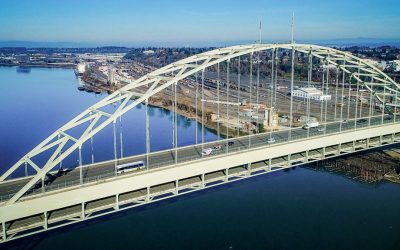 Northwest Portland has traffic and parking problems. If you live or travel in the area, you know this all too well. That's why, starting March 3, we're taking advantage of a key connection to Northwest Portland that previously had no transit service: the Fremont...