{404}
Oops! We can't find that page.
Sorry, the page you're looking for has moved or is no longer available. Instead checkout these featured articles: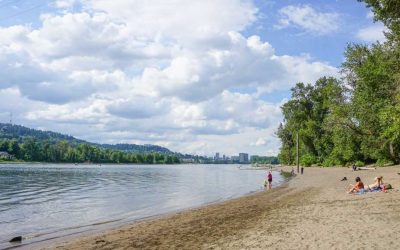 The Willamette River has a bit of a reputation for being, well, not the cleanest. And in years past, it deserved it — the sewer system used to overflow on average 50 times a year (yikes). So in 2011, the city spent a whole bunch of money on the Big Pipe Project to fix...