{404}
Oops! We can't find that page.
Sorry, the page you're looking for has moved or is no longer available. Instead checkout these featured articles: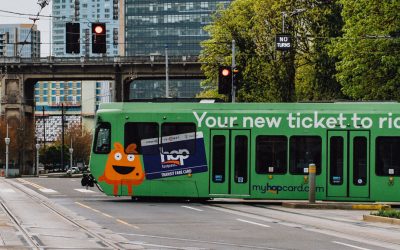 It's the final countdown.In less than three months — on December 31, 2019 — we're retiring our "legacy" fares: mobile tickets from the Tickets app and foil-stamped paper tickets and passes. But even though we'll be saying goodbye to the old paper and mobile tickets,...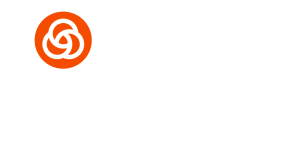 Riders Club is where TriMet riders go for news, behind-the-scenes features, and fun transit-related stuff.