How We Wash MAX Trains At Night [VIDEO]
Every night, all 85 MAX trains are cleaned, washed and prepared to go into service by 4 a.m.
As supervisor Rick Taylor says, it takes a fine-tuned system and lots of training to get all this work done in such a short window of time. We're thankful for the service workers who make it happen, night in and night out!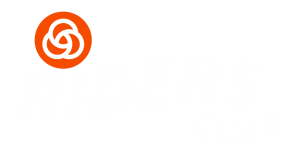 Riders Club is where TriMet riders go for news, behind-the-scenes features, and fun transit-related stuff.